Who am I?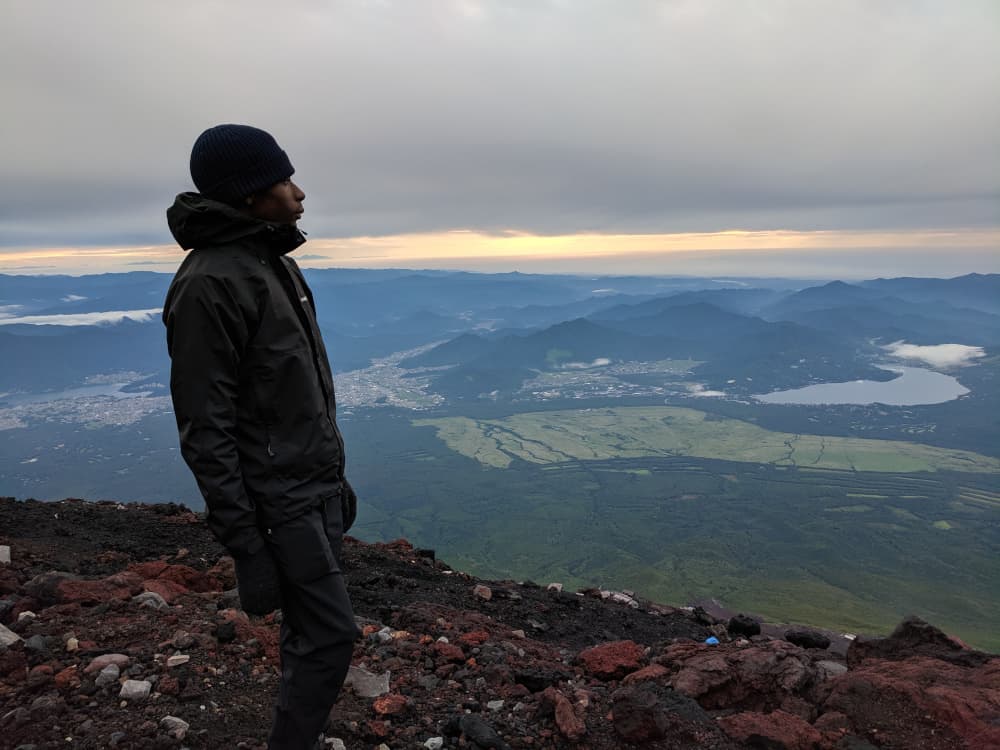 Probably more known by my username zaclimon, I am an IT Engineering undergraduate student that enjoys building and maintaining reliable and scalable software. Started from my old and trusty Samsung Galaxy S Wifi 4.0 (YP-G1) I developed a passion for Android mobile development on my free time. Outside tweaking, I mostly relax by running or learning more about Japanese culture. よろしくお願いします! 😊
What did I do?
Quanta (Kernel)
Simple, Poweful, Stable.
Customized Android kernel solution which improves user experience by adding fine-tuning features whilst improving performance. Available for the Nexus 4 and the Nexus 7. (2013 edition)
Quanta Tweaks
Kernel manager app for Android 5.x+ devices. Mainly used as a companion for Quanta enabled devices, (Nexus 4/Nexus 7) it can can set CPU/GPU clocks, changing display color calibration, converting between filesystems and much more...
Tsutaeru
Open source client application for Xtream Codes based providers. Offers live streaming channels, electronic programming guide (EPG), Video-on-demand (VOD) and much more... Available exclusively on Android TV.
Let's exchange!